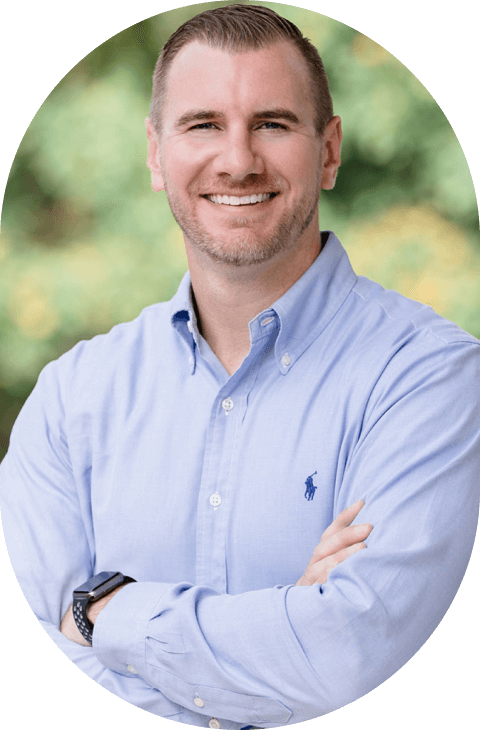 Marcus Dillon, CPA
President
Client Focus
Business Development

Business Strategy
I am a Certified Public Accountant and the founder of Dillon Business Advisors. After earning my Master of Accountancy from Texas State University, I began my public accounting career with Ernst & Young, LLP before moving on to a management position with a boutique CPA firm in Houston. In 2011, I merged my client base with Robert U. St. Jean to form Dillon Business Advisors and created a full-service accounting firm with my clients and their needs in mind. In addition to being a Certified Public Accountant, I have also attained the AICPA's prestigious Personal Financial Specialist Certification, indicating a powerful combination of extensive tax expertise and comprehensive knowledge of financial planning.
At Dillon Business Advisors, my focus is to educate business owners and individuals on how to understand and navigate accounting, financial, and tax positions while maximizing the value they receive from our firm. I provide "large firm" experience while creating "small firm" relationships with each client. My clients' success can be attributed to my ability to listen to client needs and guide them through financial situations in both business and personal life.
While away from the office, you can find me enjoying time with my wife, Rachel, and our daughters, Kynley and Avery. We love spending time together on the water, cheering on the Astros, and serving others in our community. Some of my other passions include fast cars, Texas BBQ, and traveling.