Put your vendors first
with seamless bill pay solutions
Automatic bill pay ensures your vendor relationships continue without interruption while eliminating the tedious admin tasks you don't have time for as a business owner.
Keep financial data safe and secure
Access payments and vendors from one secure platform
Schedule automatic payments to reduce manual labor
Pay 1099 vendors/contractors via bank transfer
Stop managing bill payments on a spreadsheet
When you rely on vendors for any aspect of your business, it's critical to maintain mutually beneficial relationships that result in a long-term partnership. However, one missed payment could diminish that relationship and force you into a frenzy trying to replace them.
Automatic bill pay eliminates this possibility without forcing you to manually track who you owe, how much you owe, and when your bills are due.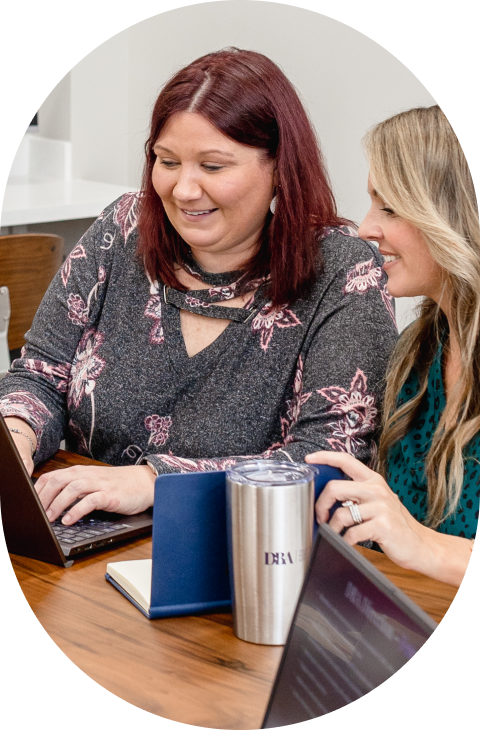 Calculate your monthly price
Bills
Input the number of estimated bills. Bills are loaded in increments of ten.
How much is your time worth?
Managing all vendor bills, writing checks, and organizing bills is time-consuming and tedious. Get out of spreadsheets and automate your bill pay to get time back. Calculate the investment to automate and be stress-free when it comes to managing vendor relationships.
Streamline your bill payments and vendor relationships
When you partner with DBA for automatic bill pay, you're taking the first step towards establishing great financial hygiene, maintaining vendor relationships, and reducing your time-consuming admin tasks.
Business Analysis
Simplify your bill payments
Get started with a free analysis of your business.