Your Team of

Accounting Experts
Here to solve for the Past, the Present, and the Future, so you can live beyond the numbers
Take a breather
You don't need to act like accounting experts anymore- that's what we do.
Are you tired of consistently reacting to messy, unorganized financials rather than proactively planning for your financial future?
The truth is that your next level of financial success is unachievable without the right infrastructure and processes in place. That's why we equip you with a dedicated Team of 3 financial experts to establish a forward-thinking business strategy and provide the financial services needed to reach those goals.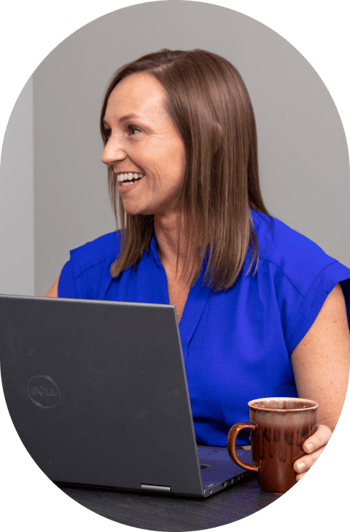 Accounting challenges that need solving.
Accounting challenges come in all shapes and sizes. Many of these are similar from company to company and we understand what you are facing.
You may not fit in any of these buckets, even better. We love a challenge.
Communication with my CPA is lacking.
Take the stress out of running your business knowing your dedicated Team of 3 financial experts are responsive and solution-oriented.
Communication with my CPA is lacking.
I'm worried about my tax liability and compliance.
Cut through the confusion and remain in good standing with tax
expertise and business management at every level.
I'm worried about my tax liability and compliance.
My financial strategy feels reactive.
Count on us for proactive, strategic advice and dependable service that leads to smart decisions all year long.
My financial strategy feels reactive.
My financial data is unclear.
Gain accurate core financials that you can trust with deep analysis on revenue, profits, cash flow, and more.
My financial data is unclear.
My technology is antiquated.
Operate with modern techniques from start to finish with tools that support a seamless digital process.
My technology is antiquated.
I don't have the time.
Hit the ground running with the knowledge you need to maximize cost-efficiency and minimize wasted time.
I don't have the time.
Do You Have Singular Focus
Looking for just a CPA, or just a CFO? We take a comprehensive approach to all your financials and future strategy. Isolating your focus to either the past, present, or future limits your growth potential.
Type of Business
Our Team are all A players, and we excel with certain types of businesses and niches. Healthcare professionals such as Endodontists, Dermatologists, Orthopedics, Veterinarians. We also excel with professional service providers, Agencies, Consultancies, and Trade Services
Size of Business
Our team of 3 is a fraction of the cost of a full time employee. Our goal is to bring financial and time freedom without adding financial stress. Where this makes the most sense for businesses and our fees is between 2-10 M
Not sure if we're a fit?
Understanding your challenges and situation is the first step
Not sure if we're a fit?
Weeks 2-3
Step 2:

Business Analysis
We walk through in detail via screen share, your financials and your circumstances, so we can identify gaps and recommend the best course of action.
Weeks 4-8
Step
3

: Implementation

Following our recommendations and your decision to work with DBA, we get you scheduled for your implementation kickoff with your assigned Team of 3 and Implementation Manager.
Ongoing
Step 5: CFO Touchpoints
Depending on the recommended package unique to your situation, your CFO will set up, monthly, quarterly, or annual meetings with you.
Accounting and Advisory Services
Comprehensive accounting services, from high-level business strategy to tactical execution.
Benefits
We run the numbers so you can run your business.
A Team of Trusted Advisors
You don't have to go about the journey alone. We are truly our clients most trusted advisor. Whether its making sure each transaction is coded or you need advice on what and when to buy an assets, our team will be there to guide you in the right direction.
Wealth Beyond Work
Are the monotonous, time-consuming financial tasks of business ownership robbing you of your passion? Do you find yourself working late hours and weekends after your patient or client care just to manage finances? We're here to help you get your time back without worrying about your financial standing.
Future-Forward Planning
Whether you're ready to retire within the next few years or want to set you and your business up for success early, we're here to help you plan for the future. Get ahead of succession planning, protect your assets, and make sure your business is ready for its next stage every step of the way.
"Dillon has helped me reach my goals by allowing me to focus on what I do best — running my office."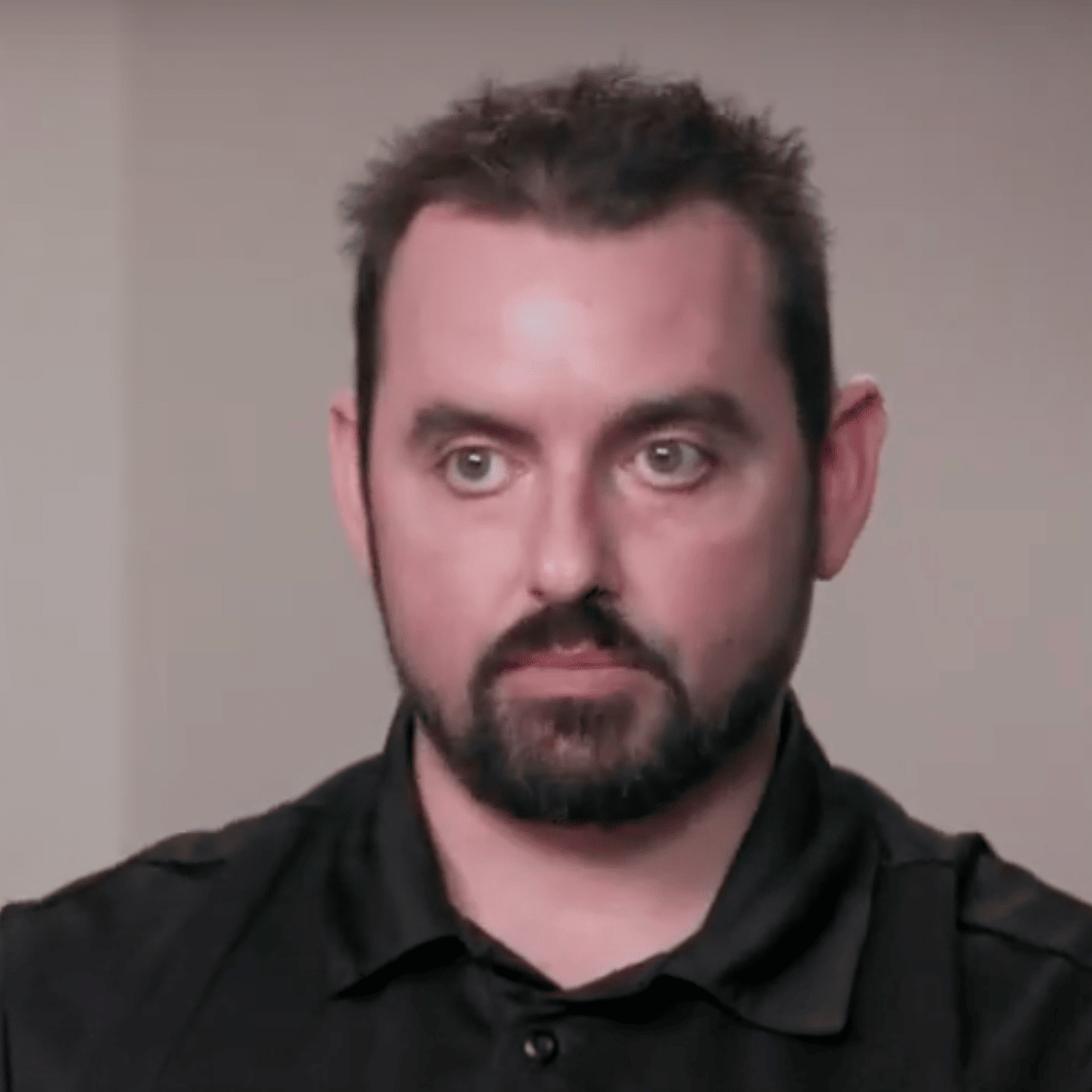 Dr. Chris Schmidt
Owner, Thrive Chiropractic
"It's just been really easy to transition once the systems are in place, it's just really seamless."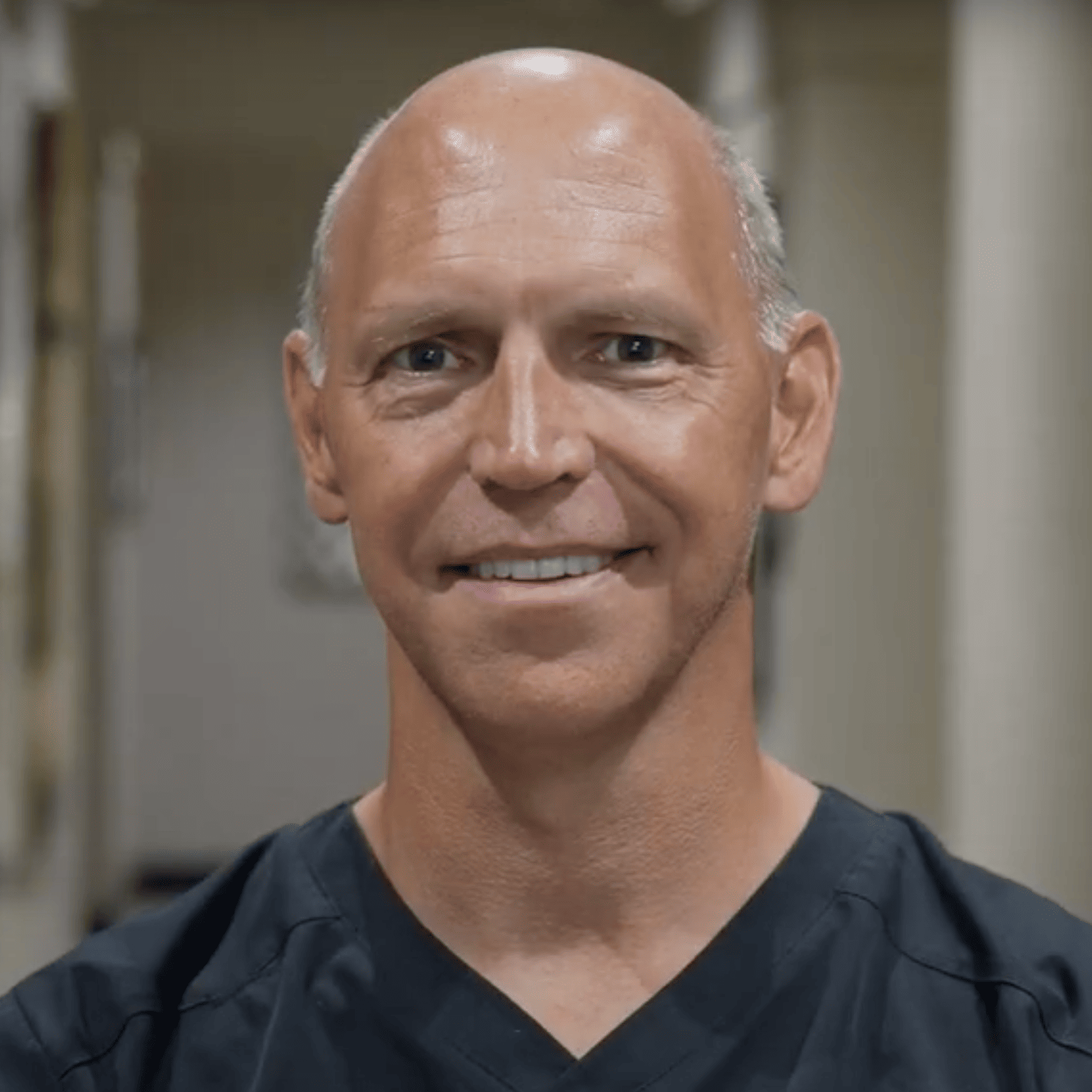 Dr. McKaskle
McKaskle Family Dentistry
"They're [Dillon] doing the hard work that normally would fall on a business owners' shoulders. They're amazing, we recommend them to anyone starting a clinic."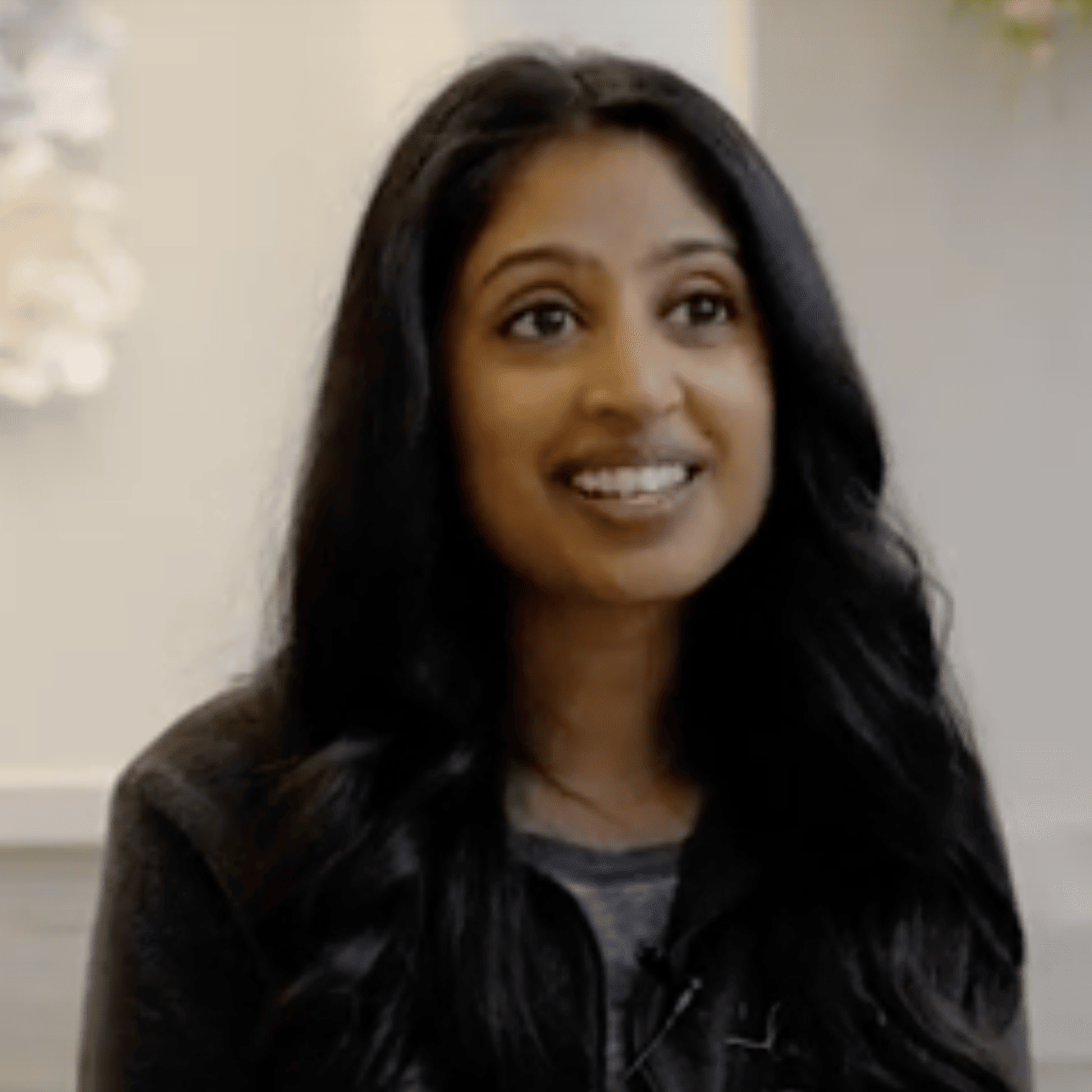 Dr. Darleen Nath
Lakeside Veterinary Care
Have Questions? Talk with us
Business Analysis
A free first step towards your next level of financial success
Ready to remove the burden of financial planning and tactical execution? Get started with a free business analysis with one of our financial experts!