Watch here to see who is a fit for DBA.
There are 3 main components to consider when evaluating a firm like DBA. Being a match for one another is vital to your success. Watch Marcus Dillon, Founder of DBA outlines who is a fit for DBA.
Healthcare Professionals
As a dentist, veterinarian, or another medical professional, your focus must be on your patients (two-legged and four-legged!). But what about the necessary financial work that goes into growing your practice? That's where we come in!
A few of the healthcare specialities we help include:
Professional Service Providers
From real estate brokers to insurance agencies, financial management is crucial for all professional service providers. Unfortunately, it can also get in the way of key business growth initiatives. Partner with your very own Team of 3 to turn what was once a burden into an opportunity for growth.
Some professional service firms we help include:
Family Offices
As a family-owned business ourselves, we take great pride in helping fellow family offices thrive. We know the burden that business ownership can place on families, and we're here to remove that financial strain so you can thrive at home and in the office.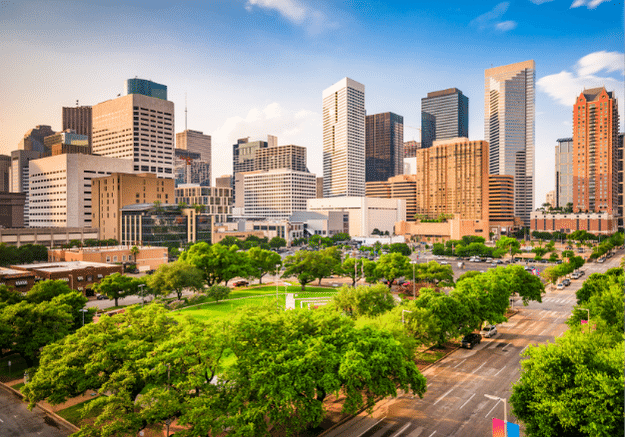 Howdy!
We're a Texas-based firm
Based out of Katy, Texas, we live to elevate our local businesses. Rural or metropolitan, we're here to provide the level of business advice and financial planning you've always dreamed of. From Aggies to Longhorns, Bobcats to Bears, we want to see Texas soar.
Testimonials
What our clients are saying
Business Analysis
Your path to financial freedom starts here
Get started with a free analysis of your business.