Take your business to the next level
with a team of experts led by CFO-level strategies
We help overwhelmed business owners gain financial clarity, mature their business, and ultimately restore their passion for business ownership through dedicated business advisory services.
DBA is dedicated to your team
Prevent Burnout
Be less overstretched and more confident with intuitive tools, efficient processes, and a family of financial experts you can trust.
Avoid Money Surprises
Get accurate bookkeeping and financial analyses so you can make money moves to grow your business in the right places at the right time.
Limit Tax Worries
Maximize tax savings and stay compliant so you can focus on building a future that aligns with your mission and vision.




Financial clarity starts with CFO-level strategy…
Our fractional CFOs cut through the noise to help you develop a needle-moving strategy to propel your business forward.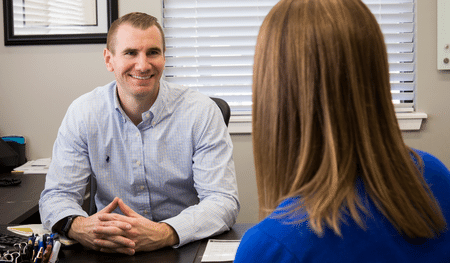 Ready to stop operating in a chaotic, reactive state due to messy financials?
We begin with a deep understanding of your current state — what are your biggest financial struggles, how are those struggles impacting your business, and where can we optimize? From here, we work with you to develop a financial strategy customized to overcome your struggles and achieve your goals.
One-Stop Shop
From better bookkeeping and payroll to compliance and strategic insights, have your financial operations sing and grow in one place.
One-Stop Shop
High-Level Expertise
See the forest —not just the trees — and find the financial clarity you're searching for. We help identify paths for your business that lead to long-term success.
High-Level Expertise
On-Demand Experts
We've seen the good and the bad. Use our team as financial gatekeepers, sounding boards, and fractional CFOs to keep your financial world in order.
On-Demand Experts
…And continues with tactical execution of financial services
In addition to a fractional CFO, we support all clients with a fractional Controller and Client Service Manager to complete a powerhouse Team of 3 experts dedicated to your success.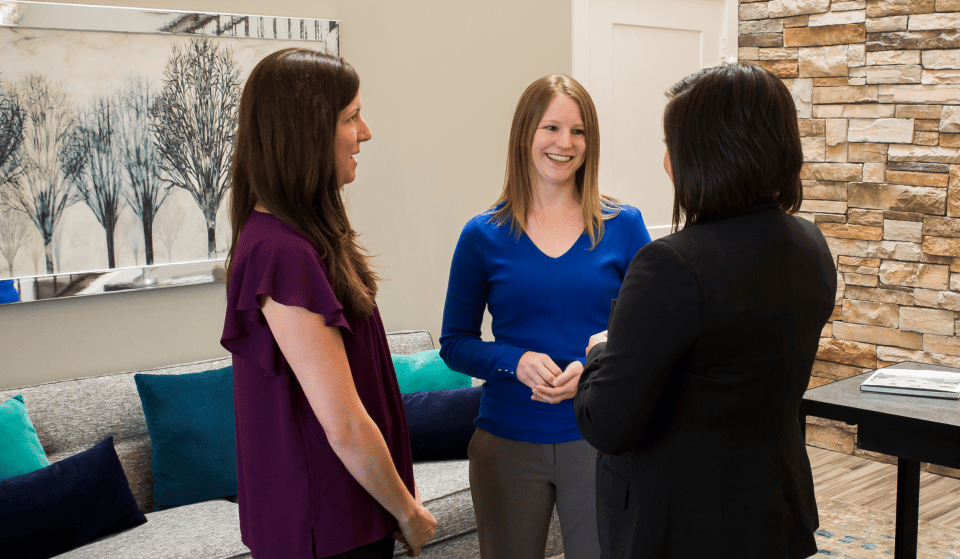 Spend less time on arduous accounting and financial tasks
With a sound financial strategy in place, our Controllers and Client Service Managers are able to execute on that strategy through a variety of financial and accounting tasks.
Partner with an experienced financial team that knows your business
While there may be overlap throughout industries, every business' financial situation and goals are unique. That's why we take the necessary steps to become a part of your team, understand what's holding you back, and map a plan to achieve your goals.
Smooth Implementation
Take the stress out of running your business and rest easy when we guide you through the process from the get-go.
Smooth Implementation
Easy Training
Hit the ground running with knowledge you need to maximize cost-efficiency and minimize wasted time.
Easy Training
Service All Year
Count on us for strategic advice and dependable service that leads to smart decisions all year long.
Service All Year
Financial Insight
Gain accurate core financials that you can trust with deep analysis on revenue, profits, cash flow, and more.
Financial Insight
Reliant Compliance
Cut through the confusion and remain in good standing with tax expertise and business management at every level.
Reliant Compliance
Intuitive Technologies
Operate with modern techniques from start to finish with tools that support a seamless digital process.
Intuitive Technologies
Business Analysis
Ready to experience the difference a fractional financial team can make?
Trust us, you're in great hands. Get started with a free business analysis!