More than just

tax preparation and filing
Our tax services go beyond filing and preparation. We take the time to educate you on your return, communicate ever-changing laws, and protect your business.
Year-Round Access to Your Tax Team
Customized Support Tailored to Your Industry
Modern, Digital
Filing Process
Control Over Cash and Opportunities For Tax Savings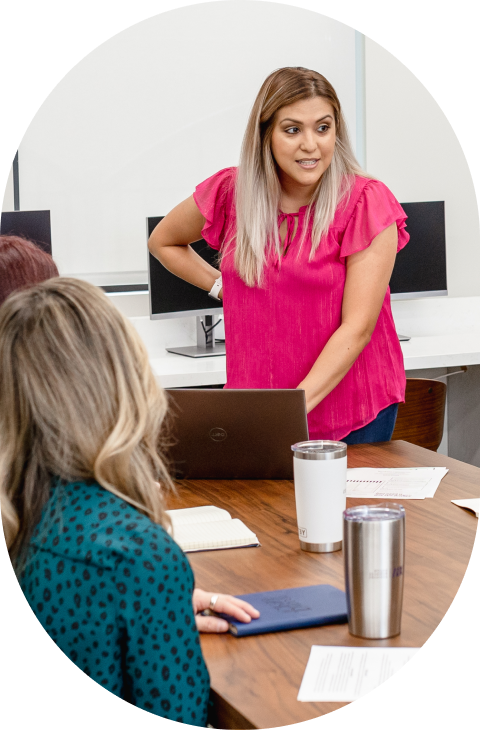 Taxes don't have to be so stressful
You have plenty to focus on as a business owner without having to track down income and expenses, file your return manually, and hope that you've done enough to avoid fines and penalties.
Our process removes this burden by gathering and filing your return electronically, educating you about the tax landscape, and helping you take advantage of every financial opportunity available during tax season.
Trust the experts with your tax filing this year
You shouldn't have to be a financial and tax expert — that's what we're here for! Offload your taxes to DBA this season and experience a seamless tax process like never before.
Business Analysis
Turn to our financial team for your tax preparation and more
Get started with a free analysis of your business.