Plans
Customized plans for your business needs
Our financial services help you make informed decisions and allow us to understand your operations intimately. Our Team of 3's responsiveness and commitment to excellent support helps you get the guidance and answers you need, complete with weekly CSM and monthly Controller services.
Monthly Financial Statements
Find the plan that works for You
Have More Than One Entity?
Have Real Estate Entities?
Operate in Multiple States?
Implementation —
$7500
Optimizing your unique financial situation takes a little time. 4-6 weeks to be exact. Our one-time implementation investment allows our team to evaluate your financials in order to make expert recommendations. More below on what is included.
Dedicated Team of 3
CFO Led Strategy
Your CFO will analyze your data on a monthly, quarterly, or annual basis and develop proactive strategy, so you can make the right financial decisions.
CFO Led Strategy
Account Reconciliations
We reconcile your bank accounts, credit cards and electronic transactions into QuickBooks
Account Reconciliations
Monthly Financial Statements
We prepare your monthly financials by the 20th of each month.
Monthly Financial Statements
Tax Planning
We proactively plan ahead to make recommendations on the best tax strategies and savings, allowing you to relax.
Tax Planning
Tax Preparation
Your business and personal returns are included. We take care of the tax prep and filing for you.
Tax Preparation
Financial Management
Strategic insights: CFO Strategy, Financial Modeling, Budgeting, and Cash Flow Tracking
Financial Management
Business Advisory
Where should you invest? When should you spend? What should you buy? Avoiding cash flow surprises and tax worries.
Business Advisory
Sales Tax Services
$200/state/month
Calculate your
monthly
price
A monthly option is available and is the same price as biweekly.
Payees
Input the number of payees in your company. Payees are loaded in increments of five.
Getting started with Dillon Business Advisors
You don't need a crystal ball to know what the future holds when you work with us. All it takes are four steps to get started, and we can tell you the rest. Download our implementation guide to see what we need and how we can help you get up and running.
Implementation Culmination Meeting
Get to know your dedicated team of 3. Review the technologies, procedures, roles, and responsibilities for your high-level goals with the Onboarding Manager.
Payroll
Provide your existing payroll information for ADP onboard. Establish accounts, forms, and timelines to transfer payroll details.
Quickbooks Online (QBO)
Complete banking connections for QBO. Provide read-only access to bank account information and tax filings where applicable.
Tax Returns
Provide any income documents, expenses, contributions, records of tax payments, and depreciation schedule.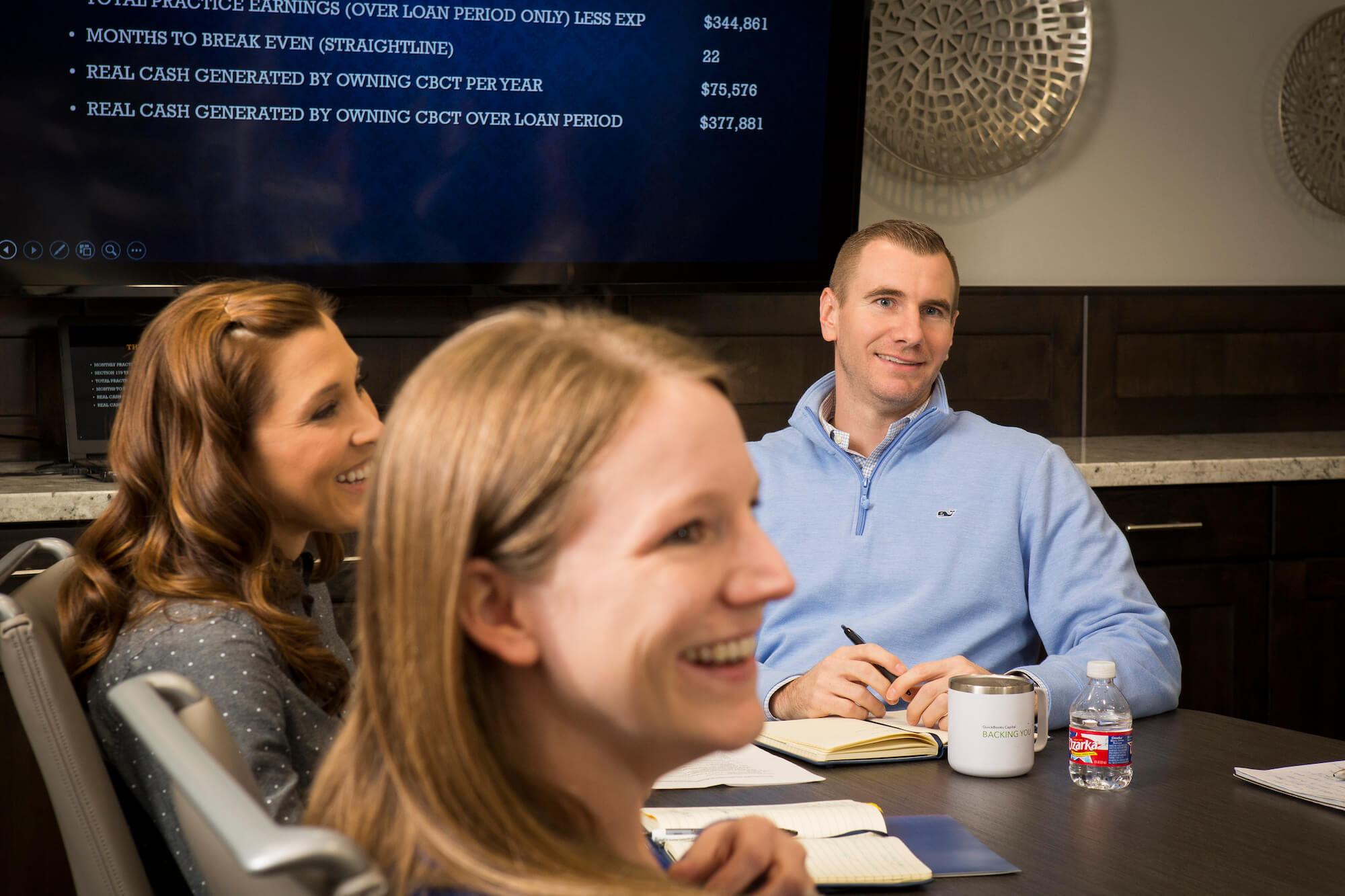 Do Business As
A Family, A Team, A Business
Business Analysis
Ready to experience the difference a fractional financial team can make?
Trust us, you're in great hands. Get started with a free analysis!