Financial management

built to future-proof your business
Ready to go from reactive to proactive? Our financial management services start with the end in mind so you can successfully map out a financial strategy, make confident business decisions, and align with long-term goals rather than reacting to the problems that arise from unorganized finances.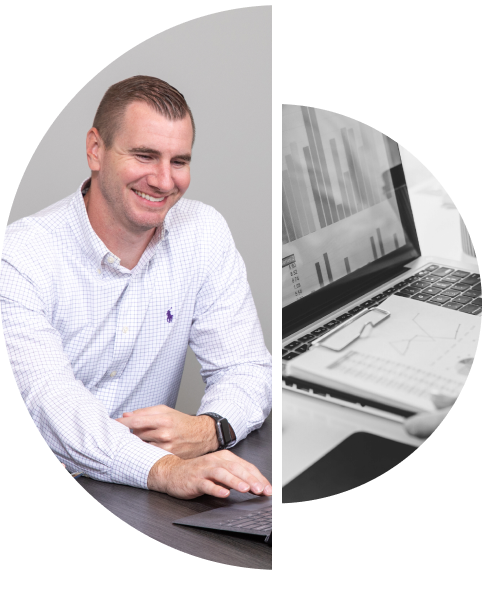 Ready to take the guessing game out of your financial planning? Our fractional CFOs are able to analyze your current financial strengths and weaknesses and develop a strategy to help you:
Make confident business decisions that set your organization up for future success
Eliminate the inefficiencies or inaccuracies currently halting your organization
Create alignment throughout your organization for long-term financial success
It's time to make your most important business decisions based on data, not guesses and opinions. Financial modeling is a crucial aspect of financial management and allows you to:
Make data-informed decisions that spur business growth
Identify financial shortcomings before it's too late
Establish financial and time freedom within your business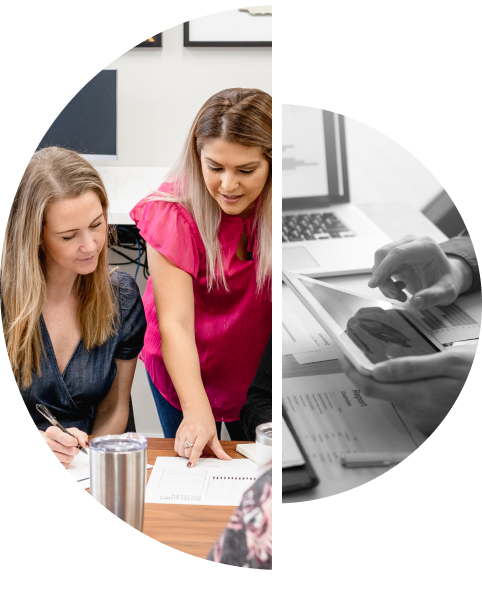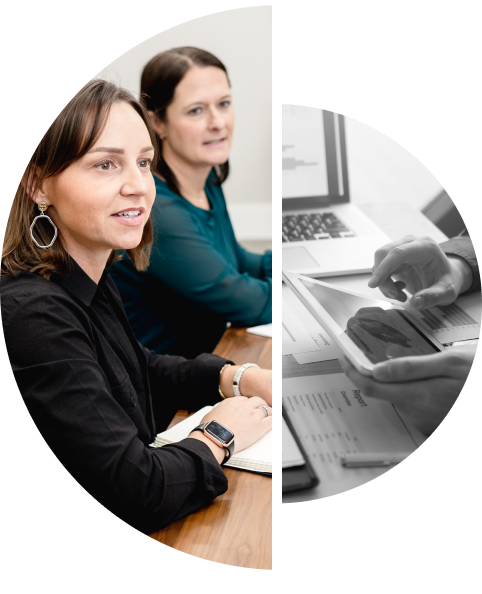 Ensuring accuracy within your bank accounts has never been easier! Our team reconciles bank accounts, credit card accounts, and electronic transactions into QuickBooks to help you:
Identify fraudulent activity
Prevent embezzlement
Avoid overspending
Hoping for a successful financial future without proper budget allocation is a lot like sawing a tree with a butter knife — it won't cut it. Instead, proactively create a budget so you can:
Allocate spending appropriately
Avoid catastrophic financial mistakes made on a whim
Identify how much revenue is needed to accomplish specific financial goals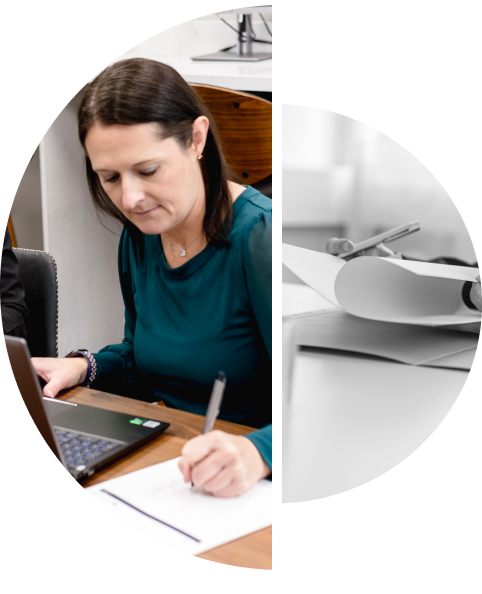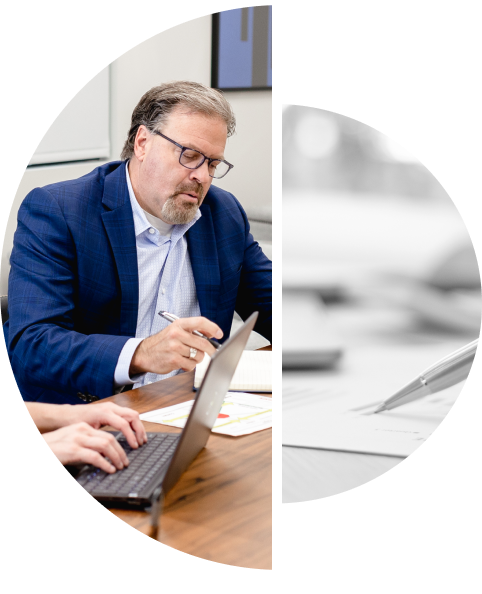 Maintaining positive cash flow is crucial for the success of your business, both in the present and the future. When you keep a keen eye on your cash flow, you're better able to:
Identify areas to optimize spending
Maintain great partnerships
Grow your business at the right time
Business Analysis
Your path to great financial management is one call away!
Get started with a free review and analysis of your business.