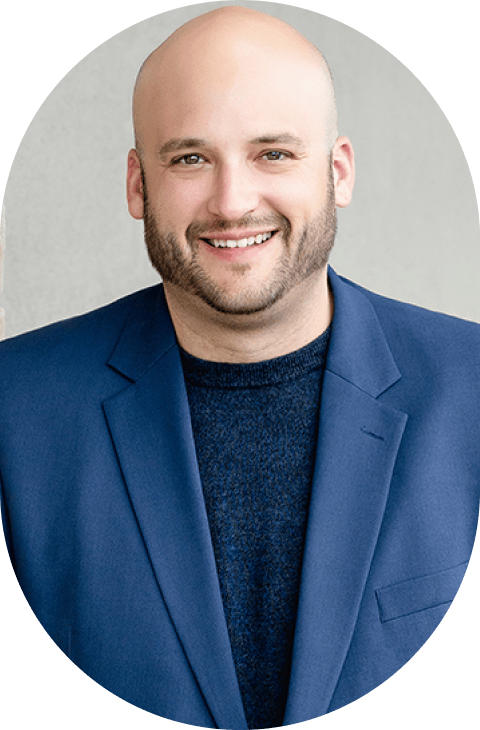 Justin Newhall
VP of Revenue
Client Focus
Solution and Resource Development

Business Development

Business Strategy
I am a go-to-market and revenue leader and the VP of Revenue at Dillon Business Advisors. I started my career in door-to-door sales for a roofing company in Nashville, Tennessee. When I moved back to my home state in Colorado, I joined Carmax to help implement their CRM (Customer Relationship Management) and train new sales employees for the region. This gave me my true passion for coaching, training, and growing revenue teams. In 2018, I moved to one of the largest CRM companies in the world, Hubspot. I helped small to medium size businesses in professional services scale their revenue and build go-to-market strategies built on the back of technology. From there, I became a Fractional Chief Revenue Officer and worked side by side with CEOs and business owners building strategy, coaching programs, and scaling revenue through marketing, sales, customer success, and revenue operations. I truly love what I do.

At Dillon Business Advisors, my focus is to bring education and awareness to what fractional CFOs and their team can do for small businesses. Through the expertise of our team, my responsibility is to ensure our clients and prospective clients are educated and learn how to navigate accounting, finances, and taxes for their businesses. My number one goal at DBA is to grow our clients' knowledge and trust and elevate the value they extract from our firm.

When I am not at my office, I am with my beautiful wife Elizabeth and three incredible children, Hadley, Jackson, and Mila. We spend our time together traveling, playing in the dirt, and reading books. You may occasionally find me on the golf course and hiking the Rocky Mountains.