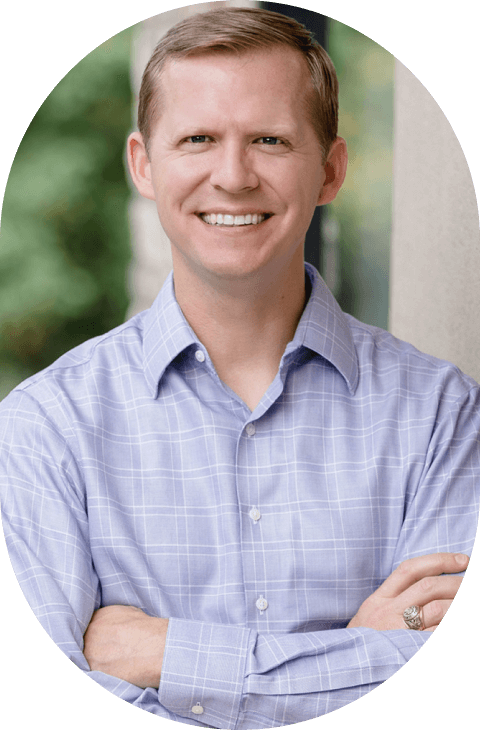 Charles Jenkins Jr.
Director of Tax
Client Focus
Business Tax Strategy
Individual Tax Strategy
Tax Preparation and Review
I am a Certified Public Accountant with Dillon Business Advisors. I obtained my Bachelor of Business Administration in accounting from Texas A&M University and proceeded to live and work overseas for a couple years. Upon my return home, I obtained my MBA from St. Mary's University and worked for 10 years at different regional CPA firms across the country. The variety of experience afforded me the opportunity to work with clients in a wide range of industries and complex situations. My focus is to use the breadth of my experience to guide clients to obtain the best tax result and foster confident decision making.
Away from the office, I enjoy spending time with my wife, Annie, and our two kids, Matthew and Joanna. Our time is spent outdoors, traveling with family and friends, and trying as many new restaurants as possible.